Safeguarding
Safeguarding Team
Mrs Claire Merrifield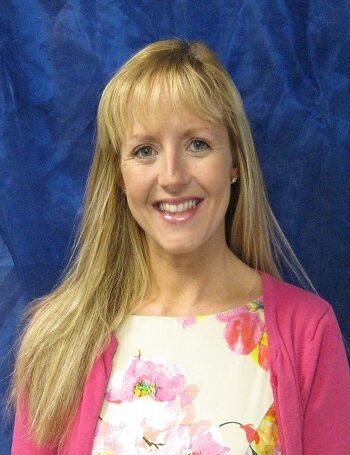 Designated Safeguarding Lead claire.merrifield@croftymat.org
Mr Kieran Walsh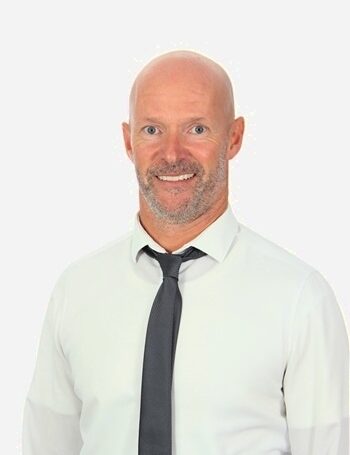 Deputy Safeguarding Lead  kieran.walsh@croftymat.org
Mrs Jayne Pascoe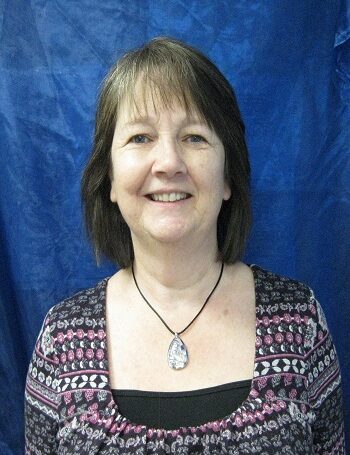 Deputy Safeguarding Lead  jayne.pascoe@croftymat.org
Mrs Emily Cromey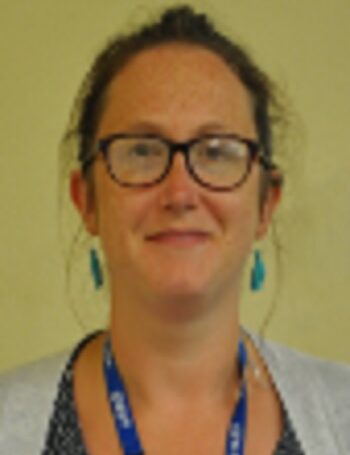 Safeguarding Governor    Mrs Cromey is Head of the Creative Arts and PE Faculty at Pool Academy and loves visiting the children (and staff) at Lanner for her termly pupil voice sessions.
What is safeguarding?
Protecting children from maltreatment.

Preventing the impairment of children's mental and physical health or development.

Ensuring that children grow up in circumstances consistent with the provision of safe and effective care.

Taking action to enable all the children to have the best outcomes.
2021_Induction_leaflet_for_all
Lanner Primary School is committed to safeguarding and promoting the welfare of children and expects all staff and volunteers to share this commitment.
If you have a concern about a child, please speak to one of members from the Lanner Safeguarding team: Mrs C Merrifield (Designated safeguarding lead), Mr K Walsh (Head Teacher/ DDSL) or Mrs Jayne Pascoe (DDSL/Pastoral Lead).
If you would like to contact your child's class teacher, this can done face to face or via Class Dojo (Seesaw in Y5 and Y6). All our staff are committed to safeguarding every child.
Our school community has a duty to safeguard and promote the welfare of children. This means that we have Safeguarding Policies and procedures in place, which are available on the website and/or from the school office on request. All staff, including our visitors, volunteers and supply staff, must ensure that they are aware of our procedures; parents and carers are welcome to read these also. Sometimes we may need to share information and work in partnership with other agencies when there are concerns about a child's welfare. We will always ensure that our concerns about our pupils are discussed with their parents/carers first, unless we have reason to believe that this is not in the child's best interests. There is a wealth of information available to support schools and parents to keep children safe online. The following list of websites is not exhaustive but should provide a useful starting point for you.
www.gov.uk/government/publications/the-use-of-social-media-for-online-radicalisation
ALL STAFF AND VOLUNTEERS MUST HAVE A DBS CHECK PRIOR TO WORKING WITHIN OUR SCHOOL ENVIRONMENT. ALL VOLUNTEERS MUST APPLY TO SCHOOL FOR A POSITION IN WRITING AND UNDERGO AN INTERVIEW BEFORE A POSITION WILL BE OFFERED.
Operation Encompass
The school uses the services of Operation Encompass, a unique Police and Education early intervention safeguarding partnership which supports children and young people exposed to domestic abuse.
Operation Encompass is the reporting to schools before the start of the next  school day when a child or young person has been involved or exposed to a domestic abuse incident the previous evening.
The information is given in strict confidence to a school's Key Adult to enable support to be given dependent on the needs and wishes of the child.
https://www.operationencompass.org/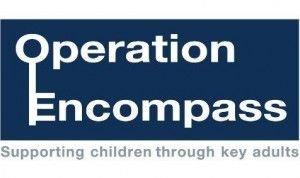 Prevent Strategy
As part of our ongoing child protection and safeguarding duties, we fully support the government's Prevent Strategy.
The Government has published guidance for authorities, including schools, on their responsibilities under the Counter-Terrorism and Security Act, which came into effect on 1 July 2015. Under the Act, schools and other authorities have a duty to "have due regard to the need to prevent people from being drawn into terrorism". This duty is known as the Prevent Duty for Schools.
At Lanner, we build pupils' resilience to radicalisation by promoting fundamental British values and enabling our pupils to challenge extremist views. We believe that children should be given the opportunity to explore the issues of diversity and understand Britain as a multi-cultural society. We base our approach on the principle that people should treat everyone with respect whatever their race, gender, sexual orientation, religious belief, special need or disability and promote a positive attitude to others with a focus on shared values, whilst developing a high regard for themselves. By building resilience and self-esteem and providing a safe learning environment, children are encouraged to be positive about others and not be influenced by negative peer pressure they may encounter.
Mr K Walsh, Headteacher, is the Single Point of Contact (SPOC) for Prevent.
The Cornwall Prevent Lead is Steve Rowell who can be contacted on 01736 336587 or at steve.rowell@cornwall.gcsx.gov.uk or prevent@cornwall.gov.uk
Government advice site for parents http://educateagainsthate.com/parents/
Link to the official Prevent Strategy document https://www.gov.uk/government/uploads/system/uploads/attachment_data/file/97976/prevent-strategy-review.pdf
Prevent Duty for Schools document https://www.gov.uk/government/uploads/system/uploads/attachment_data/file/439598/prevent-duty-departmental-advice-v6.pdf
NSPCC AND CORONOVIRUS SUPPORT
Should your child need advice regarding Coronavirus, please have a look at the NSPCC website for advice on how to discuss this with your child (children) and offer them the Childline number if they are worried and don't have a trusted adult to support them:
Childline number: 08001111
Furthermore, below are links for the NSPCC's email and adult helpline, a 24/7 service which should any parent or carer need further advice about a child.
The adult helpline is 08088005000
Contact list for external specialist services
Name
Contact
Referral Protocols
Early Help Hub
earlyhelphub@cornwall.gov.uk

Anyone can make a referral to the EHH either by emailing or phoning

01872 322277

A referral access point for:

Royal Cornwall Hospital Trust (RCHT) services, including occupational therapy, vision or hearing tests,

Educational concerns/ Housing or financial concerns,

Child protection referrals.

School nurse
earlyhelphub@cornwall.gov.uk

01872 322277

Teacher makes a referral to Pastoral Support team in school.  It then decided if a full school nurse referral is made.
CAHMS
cpn-tr.earlyhelphub@nhs.net

Evidence is gathered by the Pastoral lead and/ or SEND co.

The SENDco will then complete the necessary forms.

Dreadnaught
team@thedreadnought.co.uk

01209218764

Evidence is gathered by the SENDco and/ or DSL.

The SENDco/DSL will then complete the necessary forms.

Jigsaw
jigsaw@cornwall.gov.uk

01872 323218 / 324547/

Evidence is gathered by the SENDco and/ or DSL.

The SENDco/DSL will then complete the necessary forms.

Bullying

Bullying UK –  Anti-bullying Alliance – advice for families

National Bullying Helpline – Advice on bullying at school

If you are aware of any bullying incident, inform the SG team immediately.
MARU
multiagencyreferralunit@cornwall.gov.uk

0300 1231 116

Any adult can make a referral to MARU and seek support and advice regarding a case.
Penhaligon Friends
enquiries@penhaligonsfriends.org.uk

01209 210624 or 01209 215889

Staff make a referral to Pastoral.  If the work by the TIS or BSW does not has the desired effect then Pastoral will make a referral. Parents/Carers must agree to the process. Parental and sibling bereavements are higher priority than grandparents.
Youngminds
0808-802-5544

https://youngminds.org.uk/contact-us/parents-helpline-enquiries/

Staff make a referral to Pastoral.  If the work by the TIS or BSW does not has the desired effect then Pastoral will make a referral. Parents/Carers must agree to the process.