Our School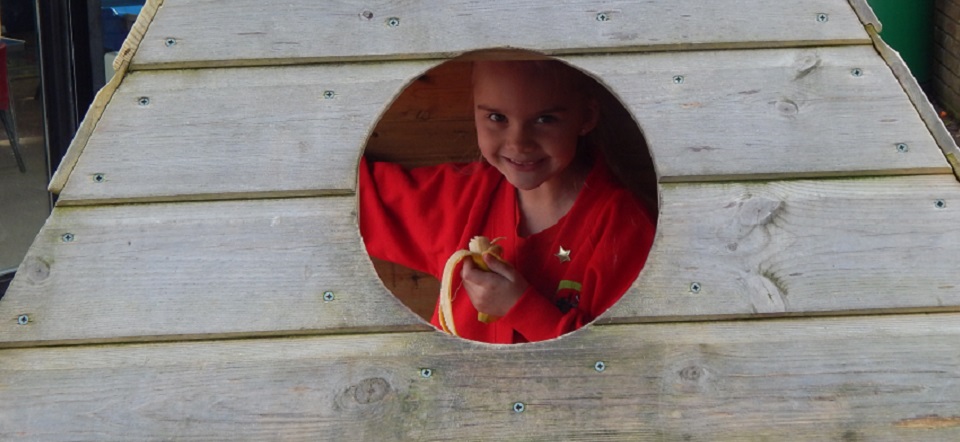 Lanner is a friendly and welcoming school that is very much part of the village community of Lanner.  The village itself developed as part of Cornwall's tin and copper mining industry.
We are very fortunate to be one of the few schools in Cornwall with a Nursery School.  Our nursery is part of our Early Years Foundation Stage unit, working alongside our Reception class.  Generally, for our nursery children, the transition to full-time school is much smoother as the children are already familiar with the school site and staff.
In Key Stage 1, we have two classes (Year 1 and Year 2) and in Key Stage 2 we have four classes (Years 3, 4, 5 and 6).
After leaving Lanner, our children move to one of the local secondary schools, usually Redruth School with whom we have excellent links and many transition opportunities.  However, some children do choose to go to Pool School or Richard Lander.