French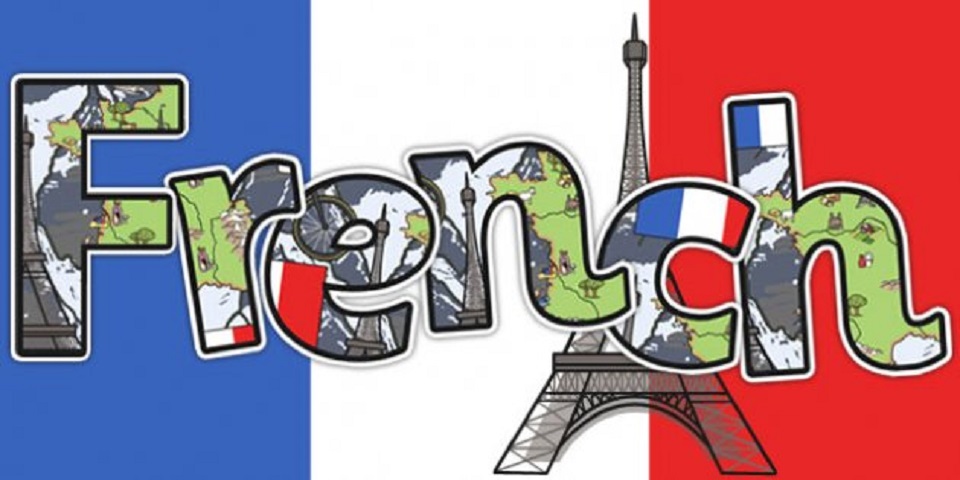 At Lanner, we have made the decision to teach French as our Key Stage 2 foreign language.
In year 3,4 & 5, the children purely focus on French.  When in year 6, we continue teaching French, however, our friends from Redruth Secondary School come in and deliver some short sessions in Spanish.  This results in children starting their secondary education with a good grounding in French and the basics in Spanish.
We use Rigolo to deliver French. With Rigolo, you can follow the amazing adventures of Jake, Polly and Bof as they discover France through lively interactions and colourful stories.
Please find below a copy of our long term plan (not including the secondary Spanish sessions) as well as the actual lesson plans used to deliver sessions.
Find out more…
Feel free contact the school to find out more about how we teach this subject or how you can further support your child in this subject area.
Here are some resources that may be helpful…

Tête à modeler
A French website containing lots of craft ideas. Great for reading skills and language detective work.