Parents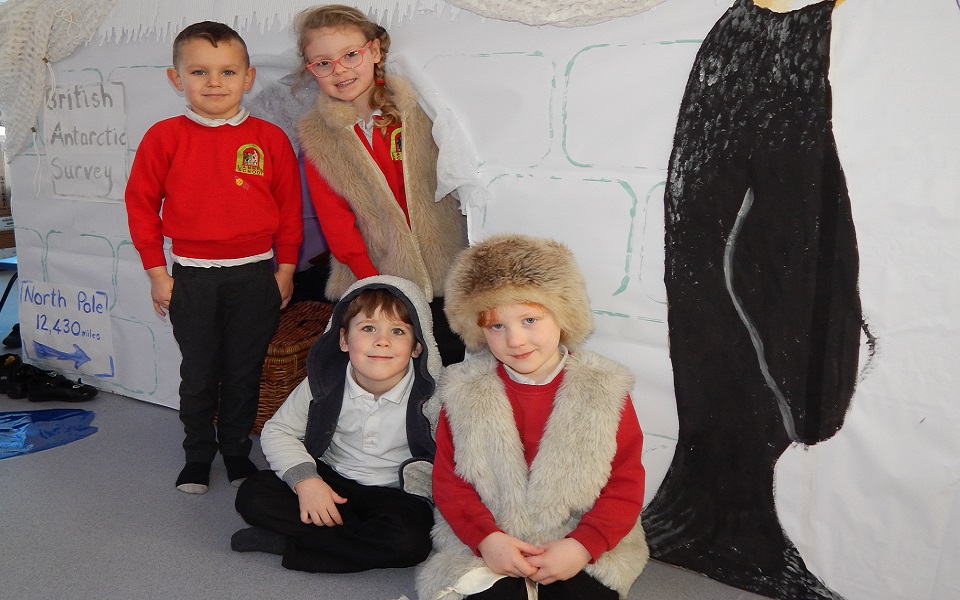 Our weekly Newsletter is sent via email every Friday. To receive all school communications, you must submit your email address to the school office.
We no longer send hard copies of the Newsletter. However, it is also available to view on our website.
Letters are often sent home regarding school trips, please check your child/s school bag/letter folder regularly.
Payments for uniform, trips, BLAST, nursery fees etc, must be paid for via School Gateway: