Welcome to Lanner Primary School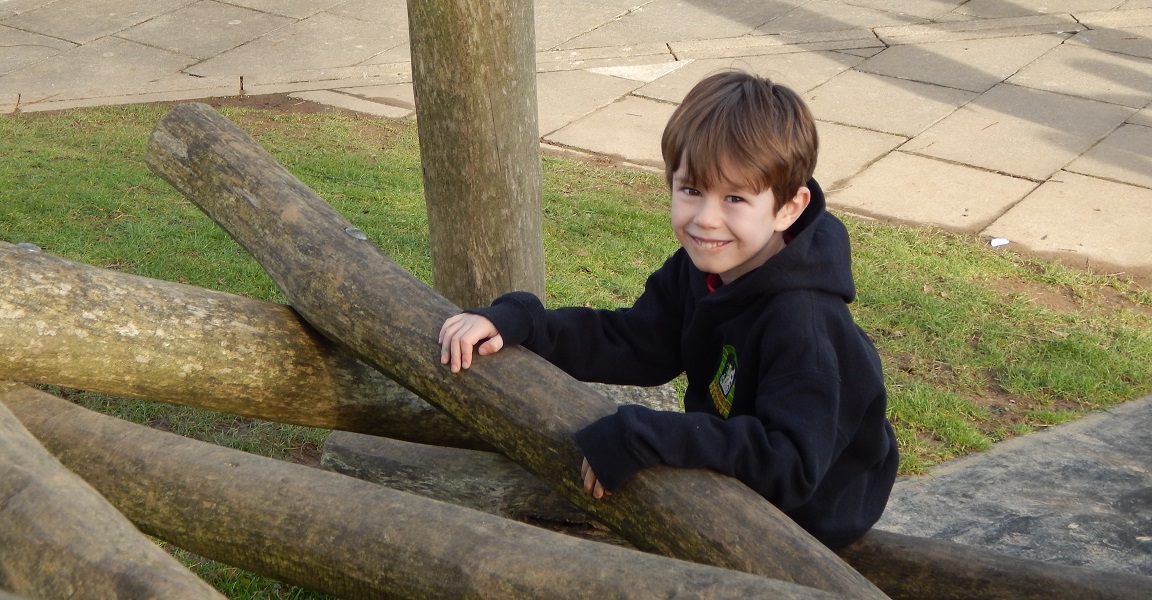 Welcome to Lanner Primary School
Headteacher's Welcome
 I am very proud to be the Headteacher at Lanner school.  Lanner is a school that prides itself on shaping and developing young children into lifelong learners. Our team are committed and dedicated to creating and delivering an ambitious, vocabulary rich, knowledge rich, engaging curriculum that offers challenge and excitement.   This website will hopefully give you an insight into our school life however, I would strongly encourage you to arrange a visit to come and have a more personalised look around and experience this wonderful school and its inspiring children.
Kieran Walsh
SAFEGUARDING STATEMENT 
Our school is committed to keeping children safe and promoting the welfare of children and indeed, the welfare and safety of families whose children attend our school. Staff has extensive and regular training to ensure that all children, regardless of sex, age, disability, race, religion or belief, sexual identity or social status are protected from abuse.
Our school is committed to working in partnership with services and outside school agencies and it is our responsibility to report concerns to the Multi Agency Referral Unit (MARU) to safeguard children.
Contact